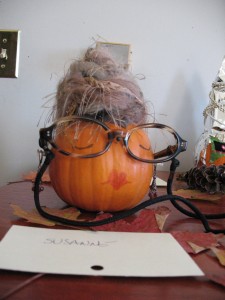 In 2007 the CTW Consortium (Connecticut College, Trinity College and Wesleyan University) was awarded a grant by the Andrew W. Mellon Foundation to explore new ways to build complementary library collections within CTW.  Early in the project we focused attention on our print book collections.  But last year we began looking at how we might share electronic books.  As a result, in January 2010 we contracted with Coutts Information Services to test a consortial version of their MyiLibrary ebook purchase-on-demand program.
CTW worked with Coutts to determine what ebooks to include in the pilot program based on the courses offered at the three schools.  Coutts then gave us records for these ebooks to put in our online library catalogs.  As of mid-October, we had records for about 3,700 MyiLibrary ebooks in each of our three catalogs.  Each record contains a link to detailed information about the ebook and table of contents links to open the book itself.
The purchase-on-demand feature works this way:  Anyone at the three CTW campuses can open and use a MyiLibrary ebook that they find in one of our catalogs.  But CTW pays Coutts only for ebooks that have been opened twice.
Results of the pilot program after 9 months: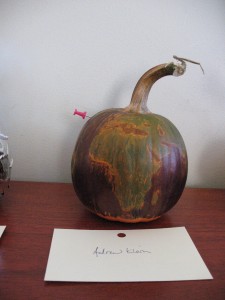 – 284 MyiLibrary ebooks have been opened, or about 7.5% of the 3,700 records in our catalogs.
– 164 of the books opened have only been opened once, and CTW has not been charged for them.   In a third of these cases only a single page was viewed, which may indicate that a person opened the ebook and realized immediately it would not be helpful.  But in the other 100 or so cases at least two pages were viewed, which we consider a significant use of the book.
– The other 120 ebooks were opened at least twice, triggering a purchase.  After purchase, about a third of the ebooks have not been opened again.  54%, however, have been opened at least twice after the purchase, which is a strong indication of their ongoing usefulness.
– Of the 120 ebooks purchased, 25% were opened by students, faculty or others at two or all three CTW schools.  This is an encouraging sign that a significant percentage of the ebooks made accessible through the program are useful on a consortial level.
[Note:  No data is kept that could be used to identify who has used an ebook.  The system only compiles  data indicating which ebooks have been used and how often, and the originating campus.]
What subjects are the most popular?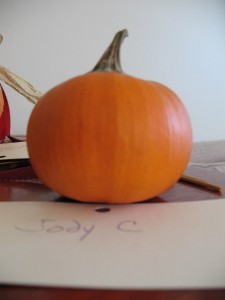 HB-HV (Social Sciences): 70 ebooks opened
P – PS (Languages & Literatures): 43 ebooks opened
B-BX (Philosophy, Psychology, Religion):  31 ebooks opened
JA – JZ (Political Sciences): 28 ebooks opened
R (Medicine): 22 ebooks opened
What ebooks are most popular?
The Peloponnesian War / Thucydides (opened 83 times)
Richard III / William Shakespeare (opened 32 times)
Parkinson's Disease / Nutan Sharma (opened 25 times)
Capitalism with Chinese Characteristics: Entrepreneurship and the State / Yasheng Huang (opened 22 times)
Meditations on First Philosophy : with Selections from the Objections and Replies / René Descartes (opened 19 times)
Advantages of the program: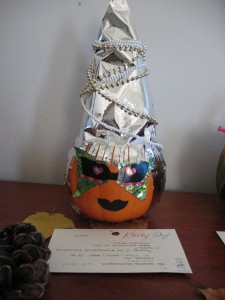 – Access!  These ebooks are available to anyone in the CTW community 24/7; instant access at each campus (no waiting for delivery).
– Collection spending is focused on materials that students and/or faculty have used, with a 'long tail' of books that have gotten a single use at no charge to CTW.
Issues to be resolved:
– Differential use within the consortium:  Instead of similar usage levels at each campus, one school accounts for two-thirds of the books opened.  What does this mean for consortial sharing?
– CTW pays the 'multi-user' price for the ebook, so more than one user can have the book open at one time.  This is, on average, less than twice the cost of the book in hardcover.  However, it can be four times or more the cost of the paperback, which is often the version that the library would purchase in print.
Next …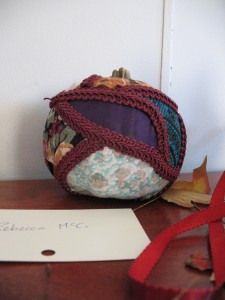 CTW is presenting our preliminary results at the Charleston Conference in early November.  There will be quite a few sessions besides ours on electronic books and purchase-on-demand programs for both electronic and print materials.  No doubt we will come back with ideas for changing this program and exploring others.
… and what is with the pumpkins?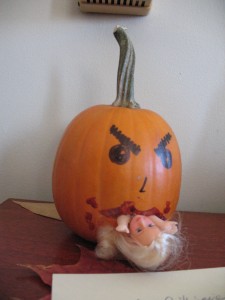 The accompanying pictures are of entries in the Wesleyan University Library staff 's mini-pumpkin decorating contest.  The winner was Art Librarian Susanne Javorski's 'Librarian Pumpkin', but as you can see we had a very strong field of competitors!